Gate Installation
Gates are versatile structures that can provide security or aesthetics to a property, depending on your needs. All Star Garage Door & Gates has experience with many different models. Whether you're a business in need of a heavy, automatic gate, or a homeowner that wants to keep the dog from getting loose, our professionals can help. Contact us today and we will go over your options.
Gate installation services
We offer a wide range of gate installation services. Rest assured when you choose All Star Garage Door & Gates, you'll get high-quality work at a fair price.

Security Gate Installations
Protect your home or business from unwanted intruders. Criminals and tresspassers think twice when there's a tall, sturdy security gate standing in their way.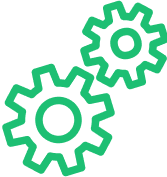 Wooden Fence Installations
Mark off your property lines in a classy way with a gorgeous wooden fence. Looks fantastic and keeps pets and children from wandering.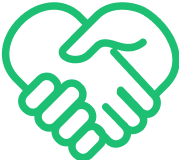 Steel Fence Installations
Protect your property with a heavy-duty steel fence. Steel is one of the strongest materials available and can withstand a lot.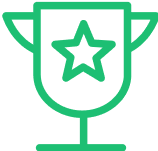 Sliding Gate Installations
Large sliding gates are a great way to secure entryways to a property. Stop unauthorized access at your perimeter.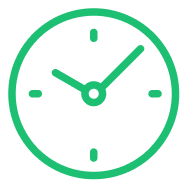 Ornamental Iron Gate Installations
These beautiful gates infuse an upscale feeling to any property. Add a touch of elegance to the yard.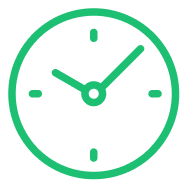 Swing Gate Installations
Swing gates are perfect for homeowners with families and pets. They are a safe way to section off a property.