Garage Door & Gate Maintenance
Most people don't give garage door and gate maintenance enough thought. If you want to keep them in good mechanical and aesthetic condition, however, a regular maintenance plan is important. We recommend scheduling a yearly check-in with one of our professionals to ensure everything is in great shape.
Routine maintenance prevents issues in the future
We offer the following maintenance services: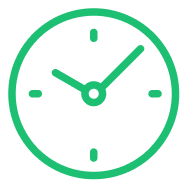 Roller and Track Maintenance
Tracks need to be lubricated every 6 months in order to keep things running smoothly. We'll get the job done right.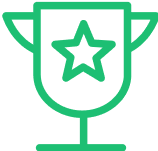 Security Gate Maintenance
When a gate is protecting your business or family, it's crucial to keep it operating properly. We will conduct a series of dianostic tests.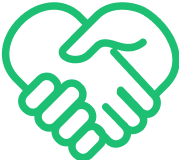 Wooden Fence Maintenance
Wooden fences need routine care in order to remain beautiful. Let us come stain and seal your fence when its needed.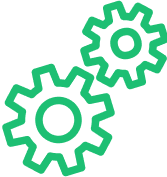 Safety Sensor Alignment
If your safety sensors are misaligned, your garage door will not open and close like it should. Avoid the hassle with a regular realignment.

Garage Door Opener Maintenance
Have your garage door opener inspected to prevent uncessary downtime. We'll check the motor and belts to see if anything is worn out.

Sliding Gate Maintenance
Get your sliding gate looked at to prevent strange noises and stiff operation. Once you start seeing symptoms, a major malfunction isn't far behind.