Available garage door & gate services: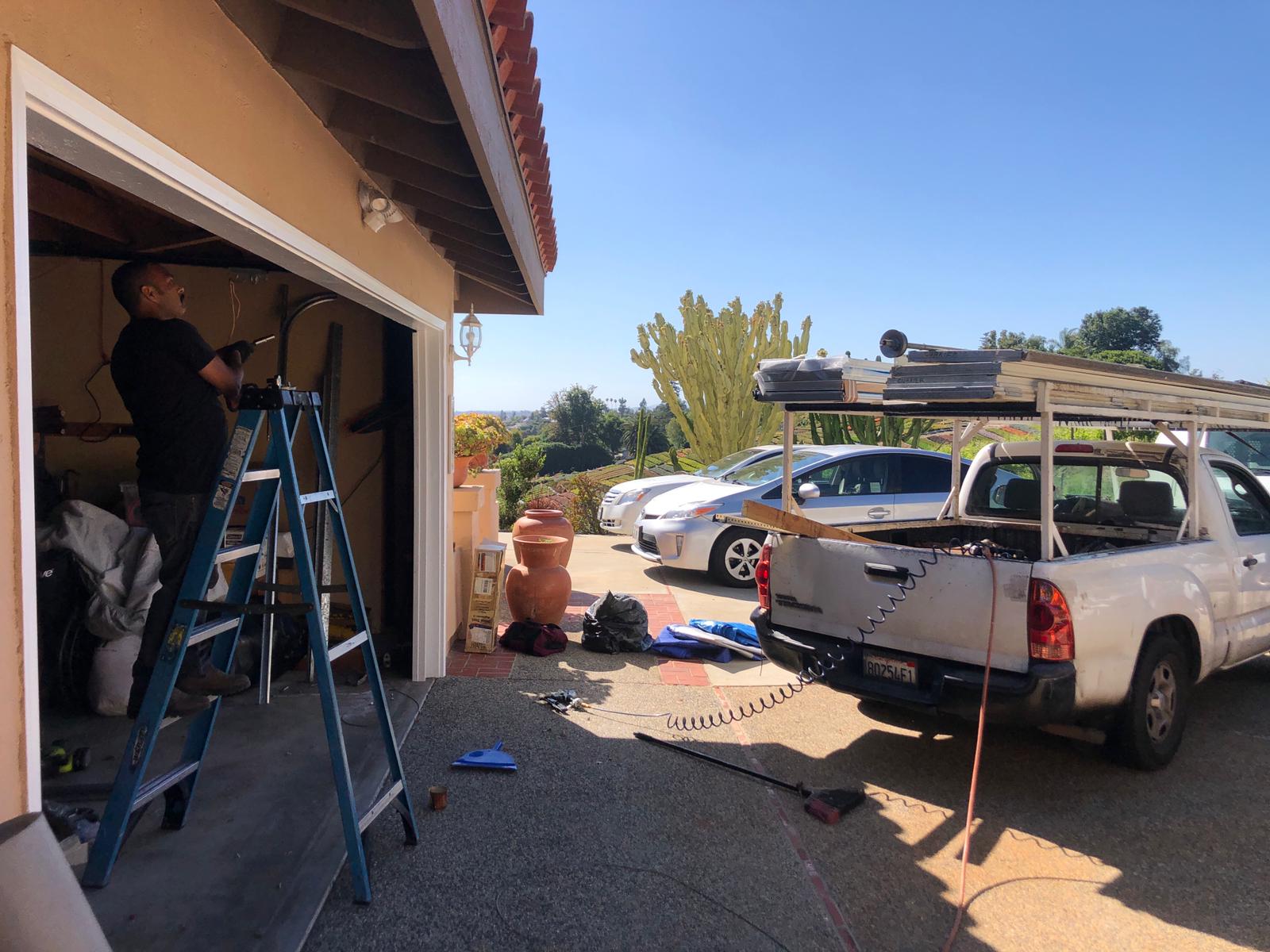 Garage Door Installation
Our experts install residential or commercial garage doors of all sizes. Whether you have...
Garage Door Installation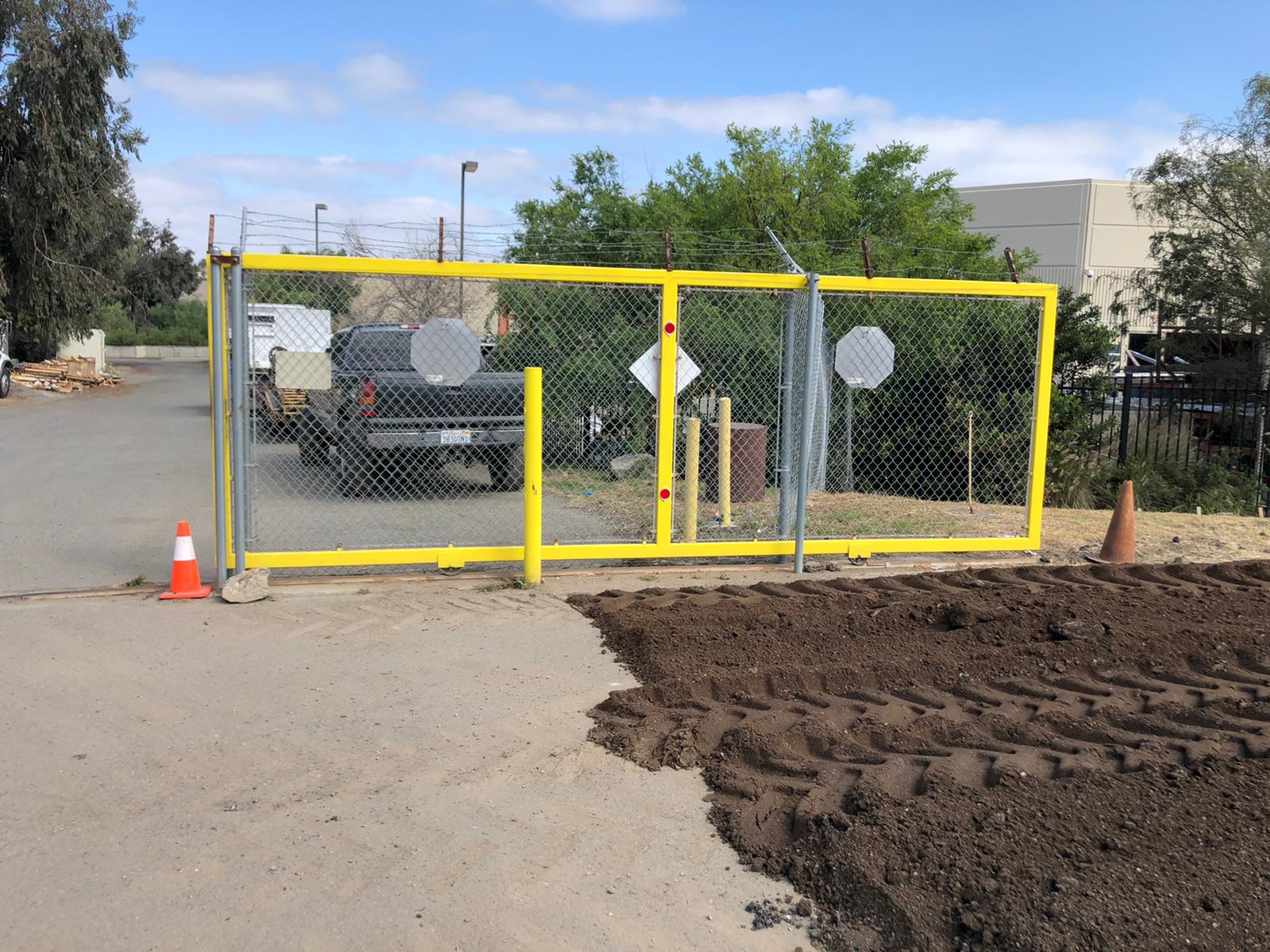 Gate Installation
Gates can provide security or aesthetics to a property, depending on your needs. All...
Gate Installation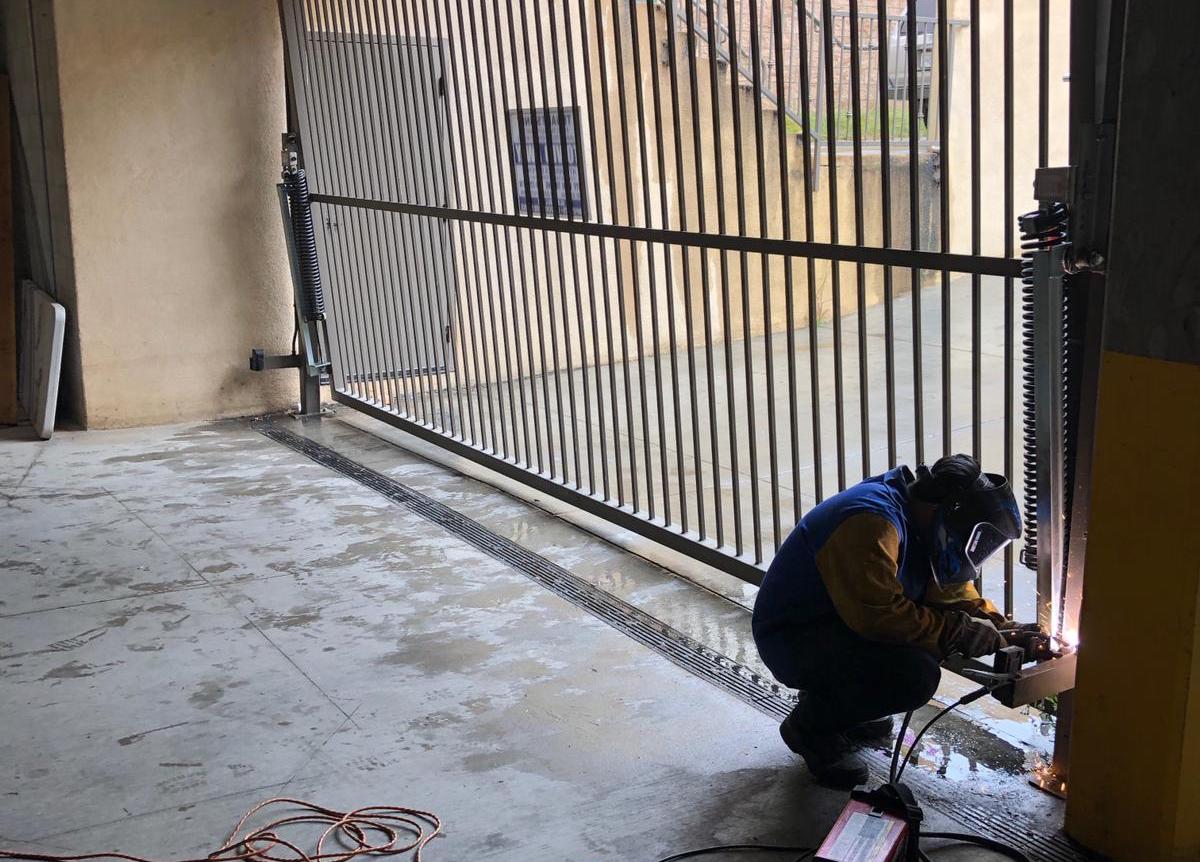 Garage Door & Gate Repair
If your garage door or gate has gone a while without maintenance, or they...
Garage Door & Gate Repair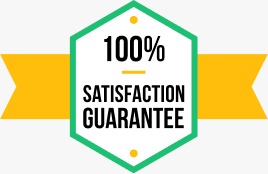 Our technicians will get the job done right.
If you're not completely satisfied with the quality of work or level of service from our team, contact us and we'll address your concerns immediately. We take pride in our performance and want you to be happy with the results.
Don't settle for less

Licensed, bonded and insured
Our work is licensed and insured in the State of California. Don't get burned by some fly-by-night operation.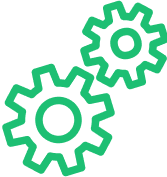 Free estimates
We provide free quotes on all projects. Simply call us to discuss your situation and we'll provide a no-charge estimate.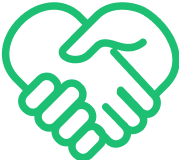 Partners with the community
We're a locally owned and operated business that services the San Diego community proudly. We know the area and its people because we're a part of it.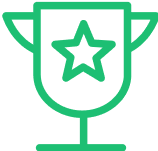 No-hassle service with a smile
We don't upsell or pressure you for costly upgrades. Our technicians provide options and let you decide.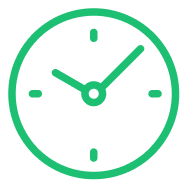 Prompt response
You won't be waiting around all day to hear from us. Contact us about a project and we'll get back to you the same day.

Experienced professionals
Our team has well over 20 years of combined experience in the industry. Our seasoned veterans have seen it all and know how to handle any issue.
Get a free quote for your project today!