Garage Door & Gate Repair
If your garage door or gate has gone a while without maintenance, or they are just getting old, you may start to notice troubling issues. Luckily, the pros at All Star Garage Door & Gates are experienced in many different repairs. So, if you notice squeaks, rust or general sub-optimal performance, let us take a look. If it can be fixed, we can fix it.
Get your garage door or gate back in great condition
Repair services offered: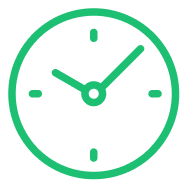 Garage Door Repair
Does your garage door suffer from scratches, worn paint, broken glass or worse? We can make it look pristine again.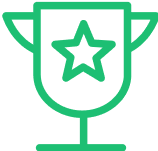 Gate Repair
A creaky, broken old gate isn't improving your home's value. Let the professionals get it back in shape.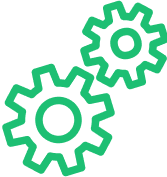 Roller Repair.
If your roller tracks haven't been lubricated regularly, the rollers could be damaged. We'll diagnose the problem and get it fixed.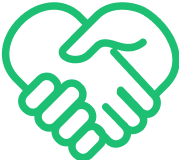 Remote Repair
A malfunctioning remote can really push someone's buttons. Before throwing it into the wall, see if we can repair it.

Garage Door Opener Repair
Sometimes a burnt-out motor is the cause of your garage door opener's problems. You may not have to replace the entire unit.

Safety Sensor Repair
Bad safety sensors make for an up-and-down relationship between you and the garage door. We'll get you back on the right track.